TRUSTED BY PEOPLE AT COMPANIES BIG AND SMALL...
Boost Your Confidence and Career with the Ability to Deliver a Presentation or Speech in Any Setting
There are many factors that make someone an exceptional public speaker. The PD Training Public Speaking Training course is designed to help you overcome your fear and develop the skills to be able to speak to any audience with confidence, impact and ease.
After completing this one-day course, you will have developed the following skills: audience analysis, planning, researching and organizing a speech tailored to your audience, writing a complete and concise speech that expands the key points and provides maximum impact, mental and physical preparations to overcome nervousness, and other skills that will make you an effective public speaker.
This interactive training course is available across the U.S., including Atlanta, Austin, Baltimore, Birmingham, Boston, Charlotte, Chicago, Dallas, Houston, Jackson, Los Angeles, Manhattan, Miami, New York, Orlando, Philadelphia, San Antonio and Seattle.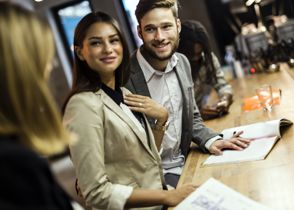 Download

Public Speaking Training Course

Outline
Training courses for Personal Development
How You And Your Team Will Benefit From This Training
After completing this course, participants will have developed skills in:
Tailoring the speech according to audience
Using visual aids to enhance interest
Making adjustments midway
Designing presentations
Making the speech clear, powerful and relevant
Identifying key notes and using them appropriately
Planning the speech
Organizing the material
Wording the speech
Using citations, research and interviews
Turning complex ideas into engaging, easy-to-understand content
Overcoming nervousness
Preparing Plan B
Feeling comfortable with the audience
Mentally and physically preparing themselves for the presentation
Answering questions and replying to comments with presence of mind
Here Are Just Some Of The Skills You'll Learn
Public Speaking Training Course - Lesson 1
Identifying your Audience


Performing a needs analysis
Creating an audience profile
Identifying key questions and concerns

Public Speaking Training Course - Lesson 2
Being Prepared


Checking out the venue
Gathering materials
A 24 Hour checklist

Public Speaking Training Course - Lesson 3
Creating a Basic Outline


Outlining the situation
Identifying the task that had to be performed
Listing the actions you took
Revealing the results

Public Speaking Training Course - Lesson 4
Overcoming Nervousness


A word from the boss
Preparing mentally
Physical relaxation techniques
Appearing confident in front of the crowd

Public Speaking Training Course - Lesson 5
Organizing the Program


Making organization easy
Organizational methods
Classifying and categorizing

Public Speaking Training Course - Lesson 6
Delivering your Speech - Part One


Starting off on the right foot
Using visual aids
Checking the volume of your voice

Public Speaking Training Course - Lesson 7
Fleshing it Out


Identifying appropriate sources
Establishing credibility
The importance of citations

Public Speaking Training Course - Lesson 8
Delivering your Speech - Part Two


Adjusting on the Fly
Gaging whether breaks are Required
Wrapping up and Winding Down

Public Speaking Training Course - Lesson 9
Putting it all Together


Writing your presentation
Adding a Plan B
Reviewing, editing and Re-writing

Public Speaking Training Course - Lesson 10
Questions and Answers


Ground rules
Answering questions that sound like an attack
Dealing with complex questions
Why Client Site training?
Flexible length - sessions as short as 1 hour
Cost effective - great group pricing
Greatest impact in the shortest time
Certificate of Completion (always available in the App)
Excellent Team Building Opportunity
Comprehensive courseware as books (& available in the App)
When you book an Client Site Course with PD Training you can expect: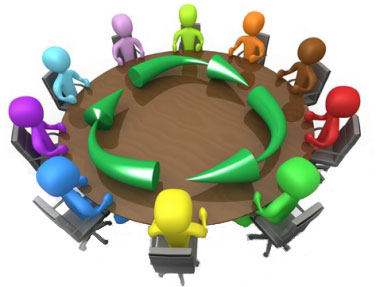 Activities and discussion for engaged learning all day.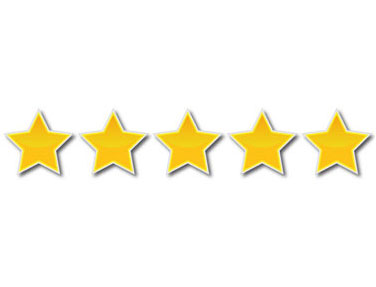 On average PDT trainers have 15 years industry experience 7 years training experience.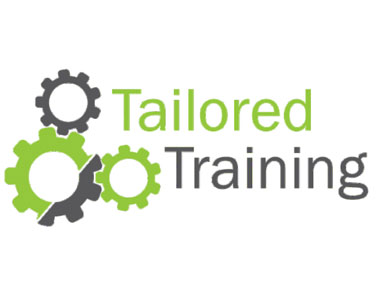 We always tailor activities and scenarios to be relevant to you.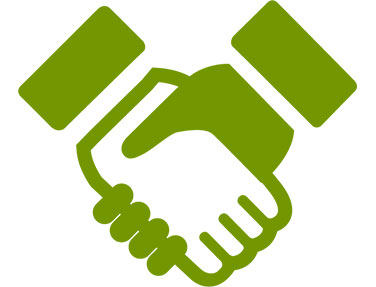 Client Site and Public Class participants are welcome to join a public class in the same topic for 12 months.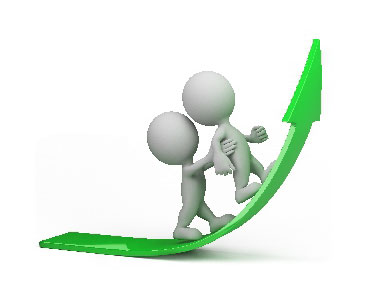 We all know the importance of reinforcement, so we'll come back within 90 days of the original course 1/2 price.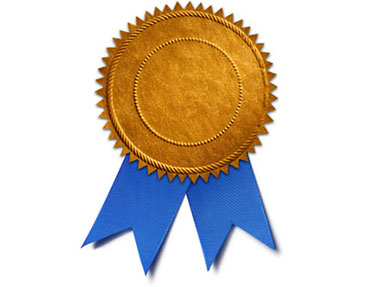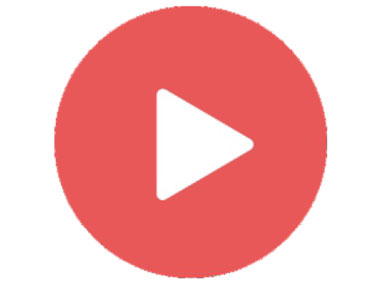 Multi-modal Reinforcement
Support, reinforcement & extension eLearning and videos in the App.